Join a 5-day free challenge 2022!
Ready for Spring Cleaning Challenge?
Spring is the time to clean up everything. Including the website!
Just like our home become dusty and cleaning makes it fresh and beautiful, our website needs some attention.
HOW LONG?
It shouldn't take you more than an hour a day (depend on how much cleaning your website needs and how deep you want to clean 😉).
p.s. if you need more time for cleaning, no problem at all, the challenge will be then a little bit longer! 🙂
What are you waiting for? Join now.
HOW DOES IT WORK?
Every day you get a to-do list and instructions.
The 5-day free challenge – every day I will send you an email with all the details for that day – what to clean up and how.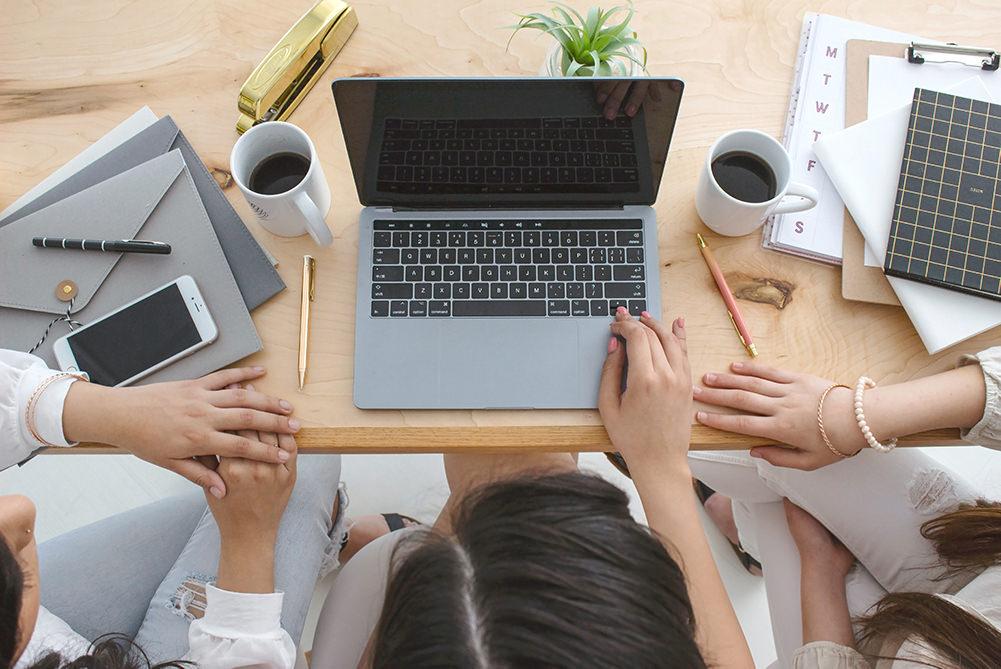 READY TO JOIN?
You can start NOW.